About Us
Pilar is a native from Lima, Peru. She moved to the US to attend college, holds an undergrad in Molecular Biology and an MBA. Jose is from San Juan, Puerto Rico, he has over 20 years' experience in Management in the Apartment and Residential industry. They have a son Gabriel whom they adore.
They formed the JPD Realty Group to consolidate their strengths. Pilar brings strong customer service, organizational, analytical skills to the team while Jose expertise lies on the technical and business side. They are both fluent in English & Spanish and Pilar can understand Portuguese. They love to travel & get to know new places & people.
Their goal is to establish strong relationships with clients based on trust and transparency in order to meet & exceed their real estate objectives.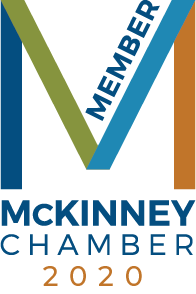 5200 Mc Dermott Rd. Ste 100
Plano, TX 75024
Jose & Pilar Duque
REALTOR®
TX License Numbers: 0551496/ 0719695